on
January 26, 2015
at
8:53 pm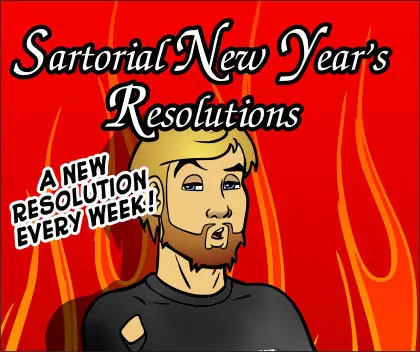 New Weekly Voting Incentive: SARTORIAL NEW YEAR'S RESOLUTIONS!
2014 is behind us, and the Puck gang is vowing to not make the same fashion-related mistakes they made last year! Vote for Puck on TWC to see Colin's resolution right now!
CLICK HERE TO VOTE FOR PUCK! IT'S RICH IN VITAMIN P!
As for this comic…
A word from the book of Kevin Bacon: "From the oldest of times, people danced for a number of reasons. They danced in prayer or so that their crops would be plentiful or so their hunt would be good. And they danced to stay physically fit and show their community spirit. And they danced to celebrate. And that, that is the dancing that we're talking about."
Praise be to Bacon.