Puck 493
on 
May 6, 2019
at 
9:28 pm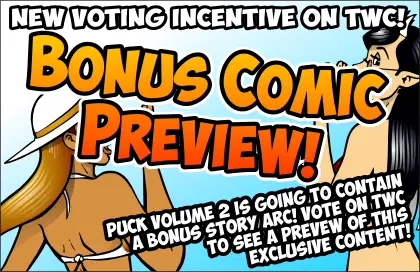 NEW MAY VOTING INCENTIVE UP NOW!
More bonus car wash comic stuff! Good times!
VOTE TO BE SO VERY, VERY KIND!
As for this comic…
I know they're now referred to as 'candy sticks' in all marketing to avoid the wrath of parents' groups everywhere, but to me they will always be known by the original name. Also, in my mind, they will always have the red tip.