Puck 194
on 
August 5, 2013
at 
10:02 pm
Oh Puck. You so crazy.
NEW VOTING INCENTIVE! Boldly Go Where No Fairy Has Gone Before!!!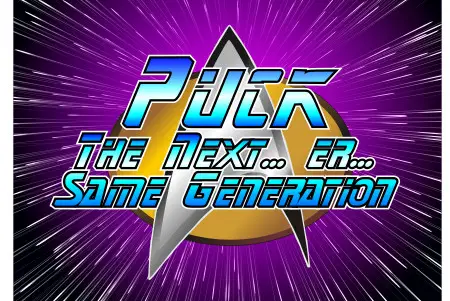 August has arrived, and that means an all-new voting incentive. It's Star Trek cosplay time! (Next gen, to be specific.) All throughout August, we'll be posting a new voting incentive every week, so be sure to catch 'em all! Vote now to see the first one; the second one will be popping up in the next day or two, so vote again! And again! And again!
CLICK HERE TO VOTE FOR PUCK!!!
ALSO…