Puck 496
on 
May 27, 2019
at 
9:21 pm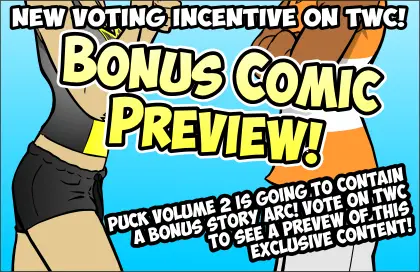 JUNE VOTING INCENTIVE UP NOW!
More bonus car wash comic stuff! Good times!
VOTE TO BE SO VERY, VERY KIND!
As for this comic…
Some people predicted this Tracee back story with a fair amount of accuracy last week. I believe that is not a sign of horribly predictable storytelling, but rather a sign of incredibly intelligent and intuitive readers.