Puck 216
on 
January 13, 2014
at 
8:51 pm
It's hard for me to describe the incredible rage that a parent feels when his or her fussy baby is woken up. It's a type of fury that's hard to put into words. Imagine, if you will, that all of your happiness is temporarily dependent on you building a house out of playing cards, and after three hours of delicate work, some jackass opens the door too fast and it all blows down. It's something like that, only worse.
I'm not exactly defending Colin, but I'm saying that even the most reasonable people can be driven to threaten the men and women of law enforcement when driven to extremes.
IT'S THE JANUARY VOTING INCENTIVE! NAKED NAUGHTY NEW YEAR!!!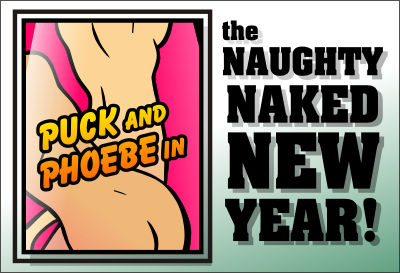 Time to start the new year off in style! ('Naughty' is a style, right? I'm going to say it's a style.) Vote for Puck on TWC in order to see what's naughty and naked this new year!
CLICK HERE TO VOTE FOR PUCK!!! VOTE IT UP, YOU LOVELY PEOPLE YOU !
Also…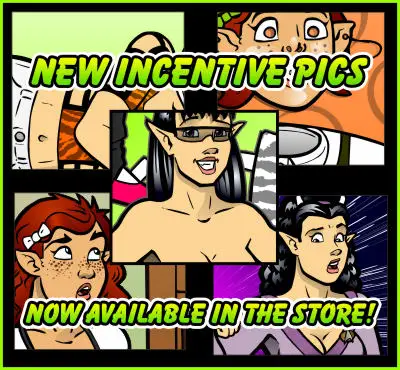 Also also…