Puck 217
on 
January 20, 2014
at 
5:15 pm
For those who wanted to see Puck storm the police station and violently rescue her man and child from the drunk tank, I'm sorry to disappoint.
IT'S THE JANUARY VOTING INCENTIVE! NAKED NAUGHTY NEW YEAR!!!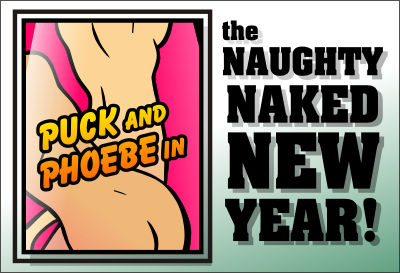 Time to start the new year off in style! ('Naughty' is a style, right? I'm going to say it's a style.) Vote for Puck on TWC in order to see what's naughty and naked this new year!
CLICK HERE TO VOTE FOR PUCK!!! VOTE IT UP, YOU LOVELY PEOPLE YOU !
Also…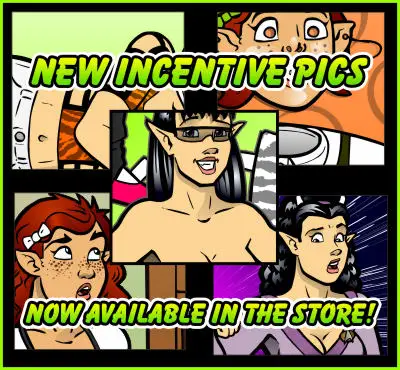 Also also…