Puck 218
on 
January 27, 2014
at 
3:53 pm
The only thing worse than your own crying baby is someone else's crying baby.
NEW FEBRUARY VOTING INCENTIVE! COLIN'S TICKETS TO HALF-ASSED ROMANCE!!!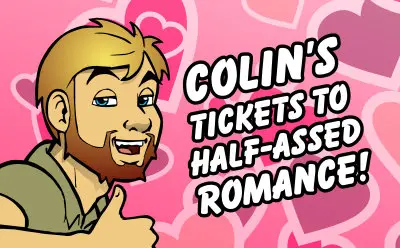 Hey fellas! Are you stumped on what to get your lady-type friend this Valentine's Day? Why not give her one of Colin's Tickets to Half-Assed Romance? Vote for Puck on TWC to check it out! And let the self-styled 'Love Doctor' give you a prescription!
CLICK HERE TO VOTE FOR PUCK!!! VOTE IT UP, YOU LOVELY PEOPLE YOU !
Also…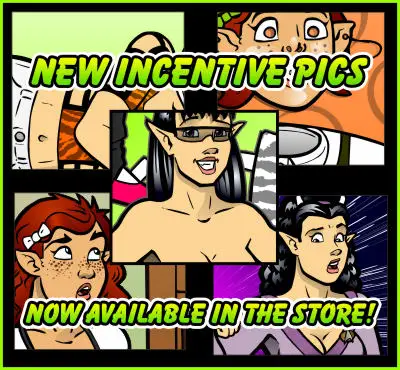 Also also…