Puck 267
on 
January 5, 2015
at 
9:24 pm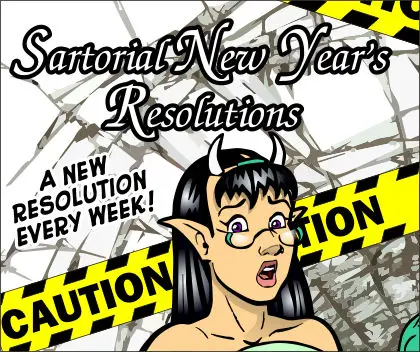 New Weekly Voting Incentive: SARTORIAL NEW YEAR'S RESOLUTIONS!
2014 is behind us, and the Puck gang is vowing to not make the same fashion-related mistakes they made last year! Vote for Puck on TWC to see Phoebe's resolution right now! A new one featuring Puck will pop up later this week, so keep voting to catch it!
CLICK HERE TO VOTE FOR PUCK! IT'S RICH IN VITAMIN P!
As for this comic…
Desperate times call for desperate measures, as they say. But if you have to send someone to distract a nosy in-law, why not send the only person who can't clearly verbalize her objection?