Puck 476
on 
January 7, 2019
at 
9:49 pm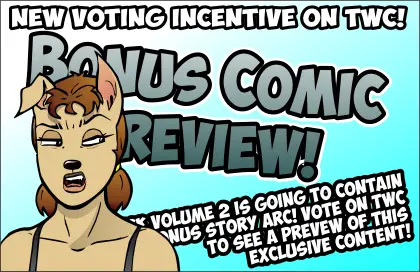 NEW JANUARY VOTING INCENTIVE!
December's been really hard on me for time constraints, so I didn't get a chance to do a January-themed piece of art. So that means falling back on those bonus pics from the extra comic that may never actually see the light of day!
VOTE FOR PUCK TO VOTE FOR PUCK! IT'S A MEANS AND AN END!
As for this comic…
Oh Papa Shnorf. What a card.