Puck 484
on 
March 4, 2019
at 
8:44 pm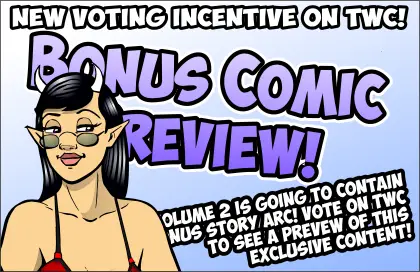 BONUS CAR WASH COMIC PREVIEW!
More car wash stuff. Lots of swimsuits. Goofy stuff. Why not vote?
VOTE FOR PUCK BECAUSE TEDDY ROOSEVELT WANTS YOU TO!
As for this comic…
Phoebe couldn't remain an idle bystander forever. She's not the hero we need, or the hero we deserve, but … she's the hero we got. Pray for them all.