Back Ethan Nicolle's 'Bears Want to Kill You' Book!
on 
April 18, 2018
at 
10:44 pm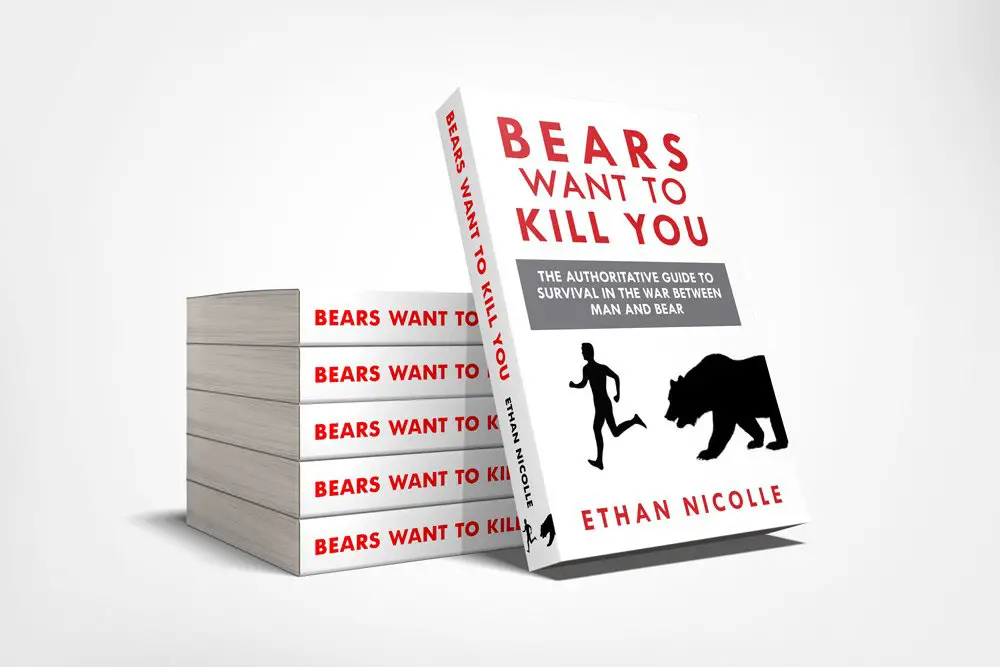 Brilliant webcomic creator Ethan Nicolle (the man behind Axe Cop and Bearmageddon) is coming out with a new non-comic book that looks legitimately hilarious. It's got a Kickstarter going right now, so if you love bears, check it out! If you hate bears, check it out even more!
LET'S BACK ETHAN'S DREAM … OF WRITING ABOUT GETTING MAULED BY BEARS!!!